AN INNOVATIVE DIGITAL MARKETING AGENCY THAT'S GOT YOUR BACK
Digital marketing can offer you excellent results, but finding the right solutions takes time, effort, and energy. You also need a digital strategy agency partner that understands the terrain your business operates in. You can waste your time and money trying to find an approach that works for your business, or you can turn to a digital agency in the Middle East that already knows what works and start enjoying steady growth, year after year. We know which option we'd choose.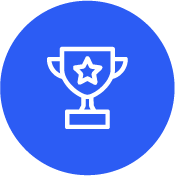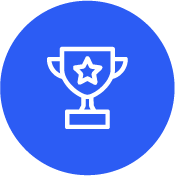 REAL RESULTS AND REAL REVENUE
If you want to stay ahead of the competition and become a powerhouse in your industry, OMG is the digital marketing agency for you. We know how to craft digital marketing that gets more than just clicks and engagement. Our Gurus understand the specific demands of digital in Dubai, and we design strategies that are engineered to actually work, getting you the results and the revenue you're striving for.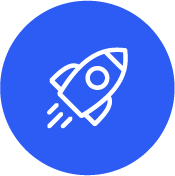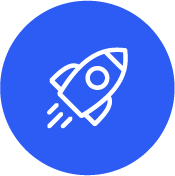 A MULTI-CHANNEL APPROACH FOR MAXIMUM IMPACT
Some online marketing companies are happy with focusing on a single approach to bring in clicks and drive traffic to your site. At OMG, we aren't satisfied with this. We believe that a multi-channel approach will always yield better results and allow you to reach your target audience better, whether that's Emiratis or a targeted global audience. That's why we use SEO, social media advertising, Pay-Per-Click, engaging content, and more to give you the full benefits of an integrated campaign.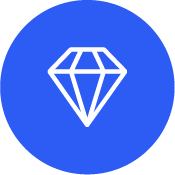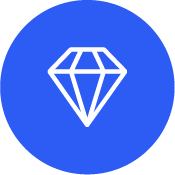 INSIGHTS, NOT GUESSWORK
Opinions are fine, but we believe that our clients come to us for something else — honesty and respect. We're a online marketing agency Dubai businesses recognise for proudly wearing our values on our sleeve, and we take a transparent approach when dealing with clients. We don't go in for guesswork, either. Instead, we rely on data and evidence-based campaigns that are powered by insights, not opinions. When you focus on honest, provable strategies, the rest becomes easy.