Increase in Organic Traffic YoY
Increase in Overall Keyword Indexation YoY
Increase in Organic Conversions YoY
The Challenge
Key Problems
Technical issues with the site, including multiple versions of the site live.
Lack of schema markups on site and relatively low domain authority in line with their key competitors.
Lite n' Easy is a food delivery service, delivering tasty, healthy, ready-made meals to Australians. Reaching out to Online Marketing Gurus back in October 2018, Lite N Easy were wanting to increase their keyword indexation & grow their organic traffic.
Our work started with a comprehensive audit of their website, market landscape and competitors. Upon onboarding Lite N Easy, we uncovered some technical issues with the site, including that there was multiple versions of the site live! We ensured that all correct redirects were implemented to avoid the site being marked for duplicate content from Google. 
The findings in the audit directed our strategy and initial tasks to rectifying the technical elements of the site, whilst moving our attention onto content optimisations once the technical components were implemented. Our Gurus engineered an integrated marketing strategy grow their keyword indexation & organic traffic with the overarching goal of increasing organic conversions for their meal services.
Implementation of schema markups across the site to display rich snippets in the search results.
Building authority with relevant & authoritative referral domains (which increased the amount of referral traffic & domain authority)
Fixing key technical SEO elements prior, to onboarding including fixing duplicate versions of the site. We ensured that all proper redirects were in place to avoid duplication & punishment from Google.
Organic results within 12 months:
Increased

organic sessions by 129% YoY

Increased

organic conversions by 167% YoY
Ranking in top positions with priority keywords
'Meal plans' – from rank #13 to #1 – SV: 22,400
'Meal programs' – from rank #31 to #1 – SV: 480
'Meal plan program' – from rank #81 to #1 – SV: 260
'Healthy food delivery' – from rank #10 to #2 – SV: 14,800
'Healthy food delivered' – from rank #62 to #2  – SV: 1,300
Keyword results within 12 months
Increased

keywords in top 3 by 16% (from 422 to 490)

Increased

keywords in positions 4-10 by 56% (from 371 to 578)

Increased

overall keyword indexation by 76% (from 2,903 to 5,103)
Increased domain authority & number of referring domains
Increased domain authority by 12.5% (from 32 to 36)
Increased the number of referring domains by 44.52% (from 310 to 448)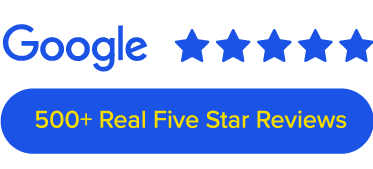 We work with great companies of all sizes and we've
helped big name brands grow even bigger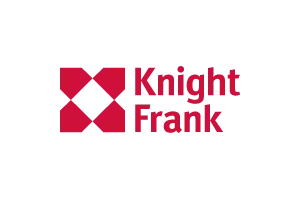 Andrew and the team were fabulous to work with, provided a great service and delivered results! Highly recommend!

Erin van Tuil
-
Knight Frank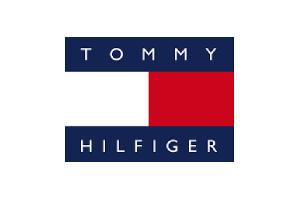 I have been working with Mez and Andrew since 2013 across multiple retail brands. Measurable results and advice to further grow the business. The team at OMG are personable, honest, reliable and talented – this is attributed to the hard work and success that Mez, Danny and Andrew deliver.

Karleitia Bodlovic
-
Tommy Hilfiger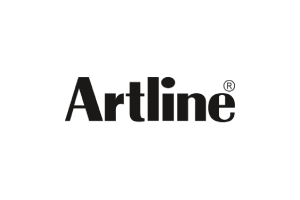 We've been utilising the services of OMG for over 2 years and couldn't be happier! The level of commitment and insight the team brings to the campaign has been fantastic, and we cannot recommend them enough!

Michael Faro-Tusino
-
Artline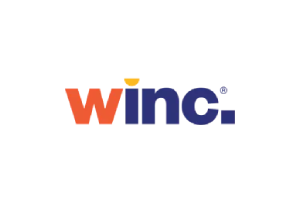 OMG have evolved to become trusted partners and proactively deliver valuable SEO insights. Can highly recommend Emily and Danny for their professionalism and communication skills.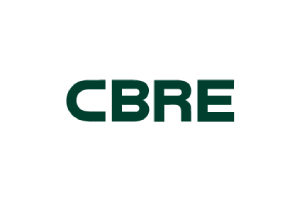 Amazing results, great people.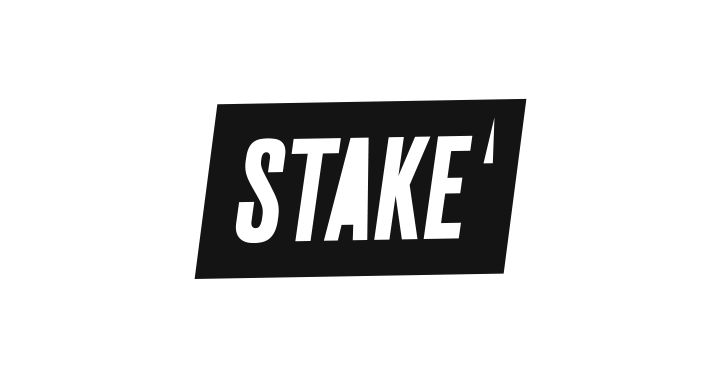 Asia has been amazing at managing Stake's account at OMG. She understood our requirements early-on and has been key to manage the deployment roadmap. Great work OMG!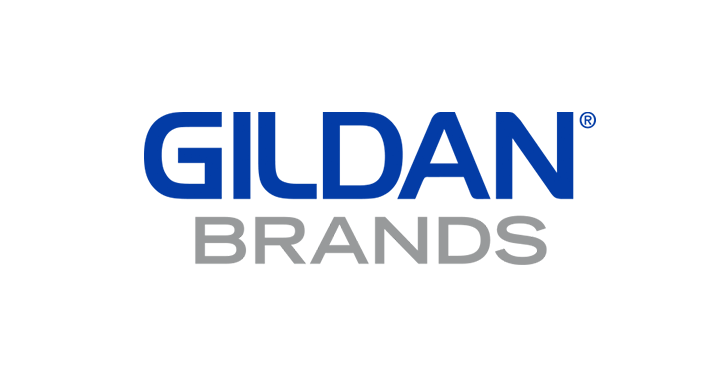 Gildan Brands has been working with OMG now for 6 months, and have seen great initial progress in our domain authority, organic search rankings and website traffic. Emily our account manager is great to work with, very responsive, knowledgeable and helpful.

James Logan
-
Gildan Brands
Let's increase
your sales
100% transparency, no excuses, and no dodgy practices. Just serious digital results.