Increase in organic revenue achieved
Increase in organic traffic achieved
ROI from organic search marketing
The Challenge
Key Problems
Saturated and hyper-competitive market
International digital marketing presented unique challenges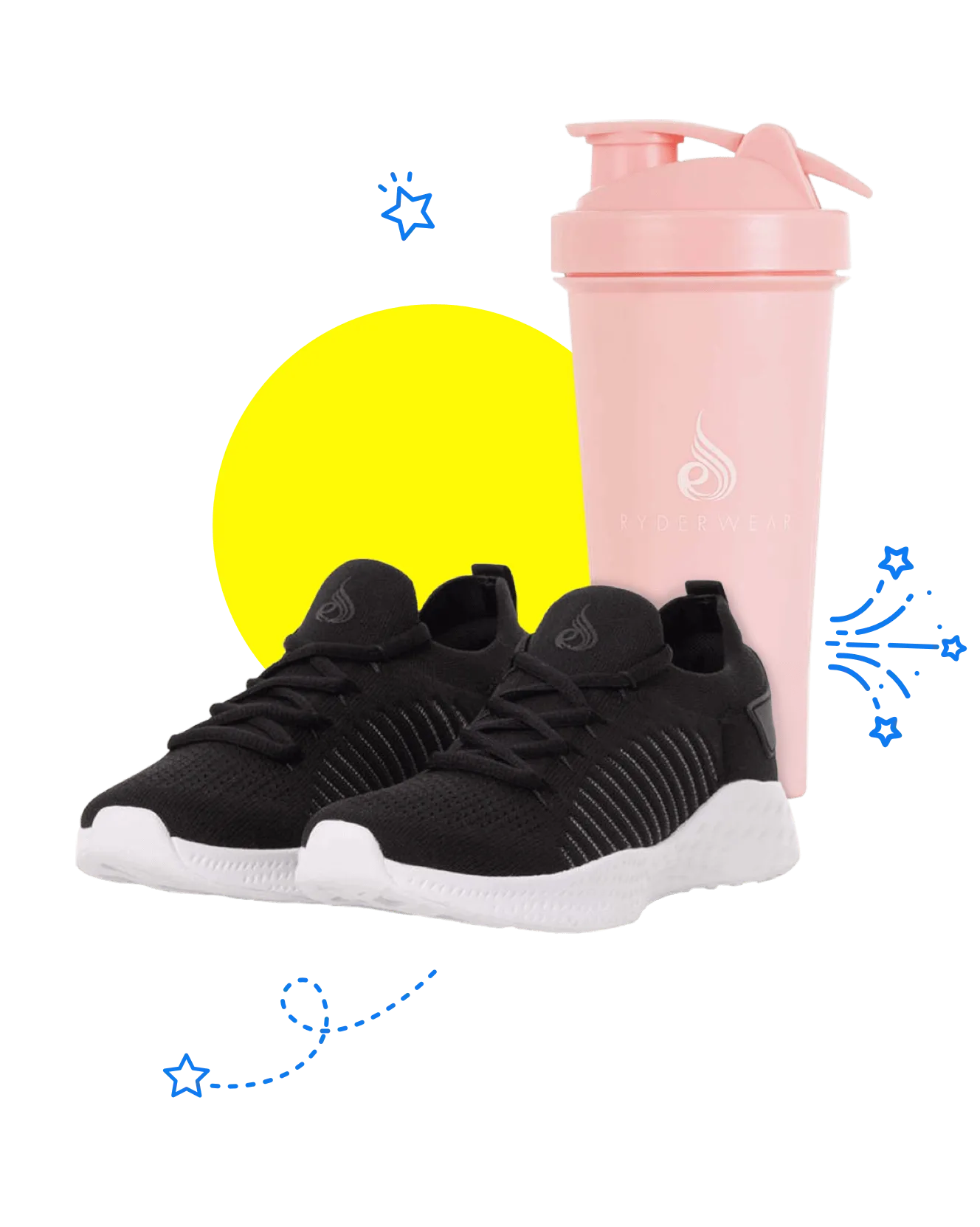 The Ryderwear brand has built a reputation worldwide as "the ultimate definition of fitness plus fashion". Their iconic clothing caters to the "gym junkies, body builders and athletes" alike.
And it all started with Founder David Lukic. Back in the 2000s, Lukic was a body builder who regularly struggled to find comfortable and fashionable clothing that fit his muscular figure.
"I would have to wear all these baggy clothes to the gym, so I just wanted something that would fit, and look good."
Simply put, there just weren't enough brands (if any) producing clothes geared toward weightlifters or shoes that assist growth.
So after a few months of a marketing degree and a full time job as a security guard, Lukic took the plunge together with his wife Natalie. In 2009, this Aussie entrepreneur registered the Ryderwear business. In 2010, he launched the website.
Since then, Ryderwear has gone global with a loyal customer base across Australia, USA and UK.
As the years passed, the market became more and more saturated. On a mission to keep growing their presence and customerbase, Ryderwear partnered with Online Marketing Gurus.
Our expert Gurus launched an international SEO campaign set to create serious impact.
After 18+ months, the results speak for themselves. 150% more organic revenue, 140% more organic traffic, and a 20:1 ROI achieved.
Our Approach
What does it take to make global impact? You'll need the right strategy and the right people onboard. For Ryderwear, that included the friendly Gurus at OMG. We created and implemented a custom strategy tailored to their goals. Plus, our Gurus have unique expertise in international SEO and digital marketing.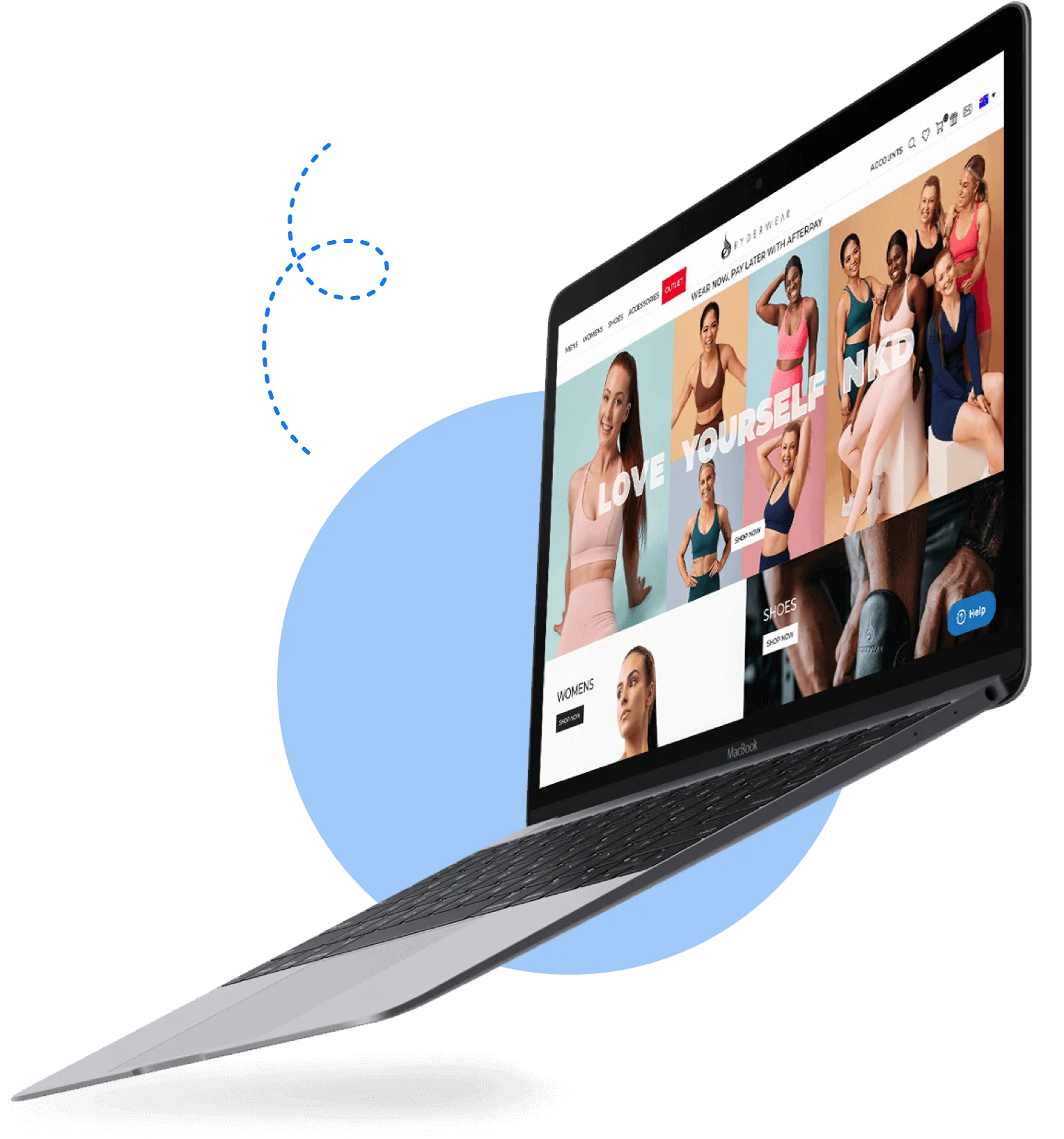 Authority-building strategy involving quality and targeted link building.
Optimisation of website and content structure, involving technical and onsite SEO.
Comprehensive gap analysis of competitors to identify strategic opportunities.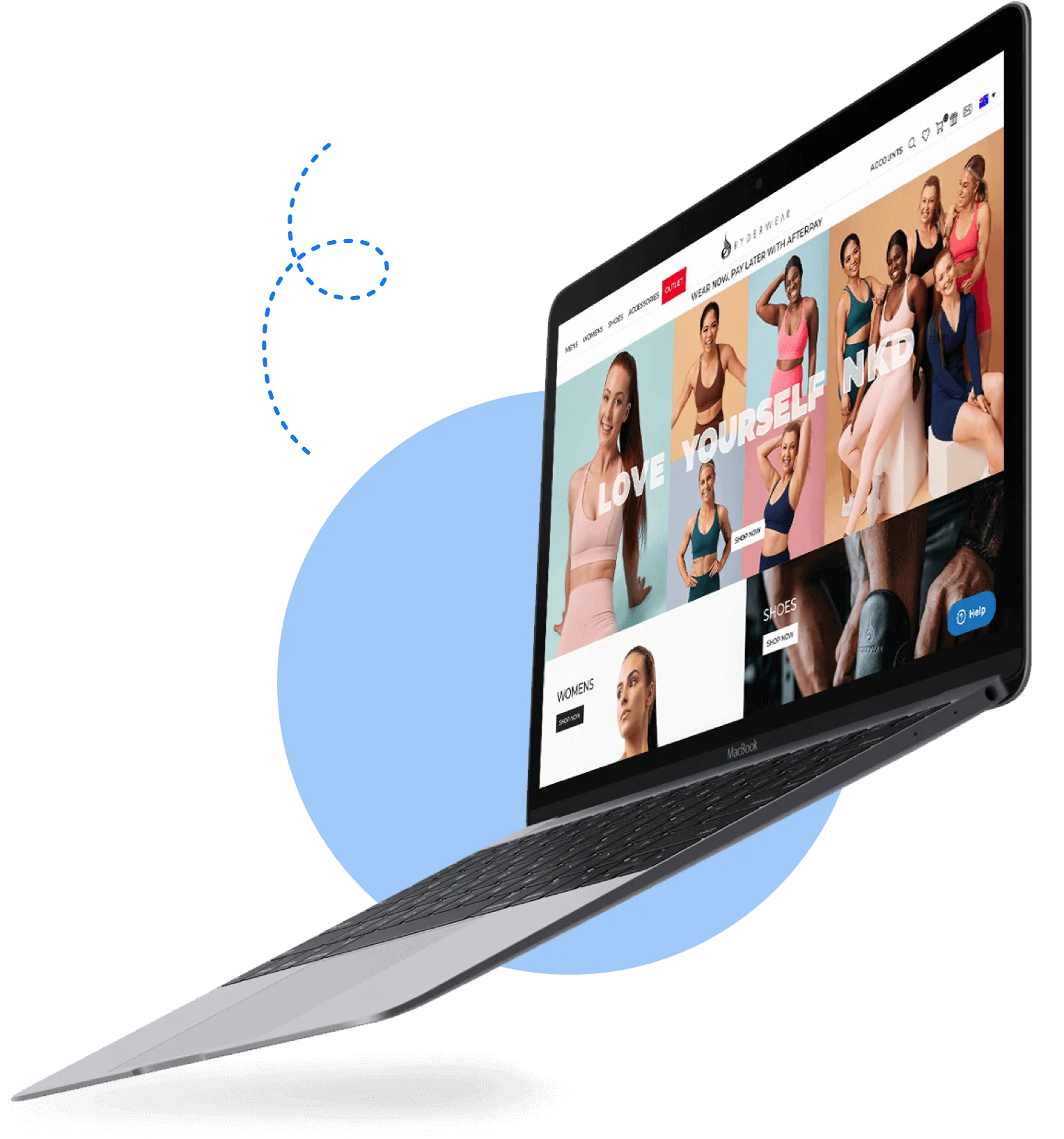 Winning customers calls for trust.
Building a trustworthy and reliable reputation online is a crucial part of SEO. That's why building targeted, industry-specific, and high quality backlinks is highly useful. The more relevant backlinks can help your website rise to the top of rankings. For Ryderwear, we implemented ongoing manual outreach to boost awareness, rankings, and traffic.
The best websites attract AND convert customers.
Building and optimizing a high performing website is a HUGE part of making revenue impact. Your website needs to attract AND convert all of your ideal customers. For Ryderwear, we implemented both technical and onsite optimisation. The result? Qualified traffic increased by 140%.
Innovation keeps you ahead of the curve.
With fierce competition and a crowded market, Ryderwear were constantly innovating to stay ahead. As part of this, OMG performed comprehensive analysis of top competitors, in order to uncover key growth opportunities.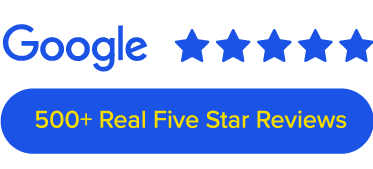 We work with great companies of all sizes and we've
helped big name brands grow even bigger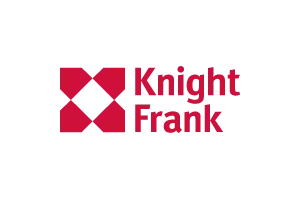 Andrew and the team were fabulous to work with, provided a great service and delivered results! Highly recommend!

Erin van Tuil
-
Knight Frank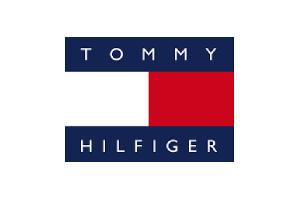 I have been working with Mez and Andrew since 2013 across multiple retail brands. Measurable results and advice to further grow the business. The team at OMG are personable, honest, reliable and talented – this is attributed to the hard work and success that Mez, Danny and Andrew deliver.

Karleitia Bodlovic
-
Tommy Hilfiger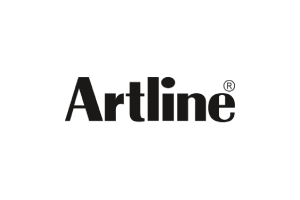 We've been utilising the services of OMG for over 2 years and couldn't be happier! The level of commitment and insight the team brings to the campaign has been fantastic, and we cannot recommend them enough!

Michael Faro-Tusino
-
Artline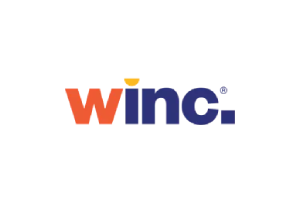 OMG have evolved to become trusted partners and proactively deliver valuable SEO insights. Can highly recommend Emily and Danny for their professionalism and communication skills.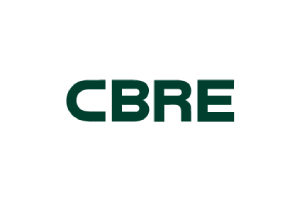 Amazing results, great people.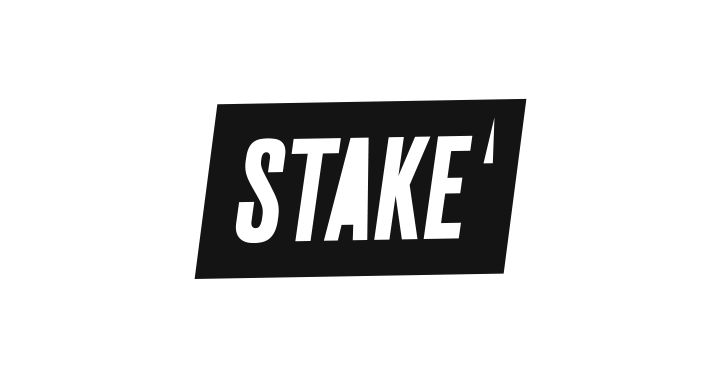 Asia has been amazing at managing Stake's account at OMG. She understood our requirements early-on and has been key to manage the deployment roadmap. Great work OMG!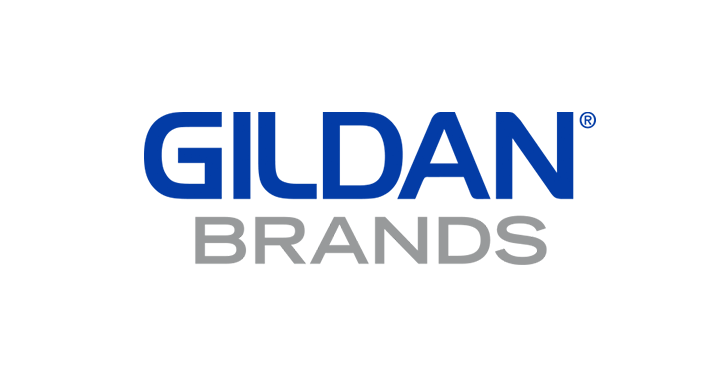 Gildan Brands has been working with OMG now for 6 months, and have seen great initial progress in our domain authority, organic search rankings and website traffic. Emily our account manager is great to work with, very responsive, knowledgeable and helpful.

James Logan
-
Gildan Brands
Let's increase
your sales
100% transparency, no excuses, and no dodgy practices. Just serious digital results.