A well-rounded Abu Dhabi digital marketing agency
Digital marketing can be complicated. If done well, it will help you reap the benefits of increased business over time. But if you don't plan out your strategies and approaches with proven data, you might end up wasting time and money looking for results that might never come. That's why we exist. We help companies like yours grow, generate brand awareness and promote your product or service above the competition with expert digital marketing in Abu Dhabi.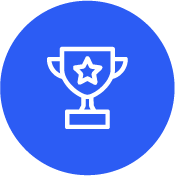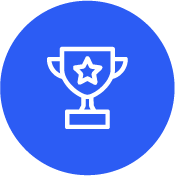 Tangible results
We're a growth-obsessed Abu Dhabi digital marketing agency that will help you dominate your industry. We will engineer a customised strategy to help you achieve your goals and deliver sales, not just vanity metrics like clicks and follows. We consider search volume in, searcher intent, competition and user journey when we are selecting the keywords you need to be visible for, and we allocate an achievable timeline for growth.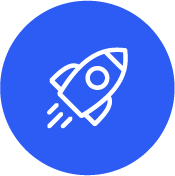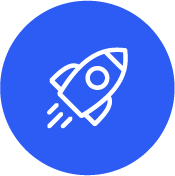 Multi-channel impact
Some Abu Dhabi marketing companies might concentrate on a single strategy that generates clicks or traffic, but we're different. We employ a multi-channel method and a superior understanding of your market to determine what will convert them to paying customers. You'll profit from integrated and targeted campaigns that combine SEO, PPC, paid social, content, and other approaches.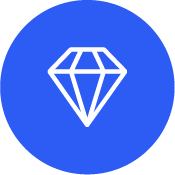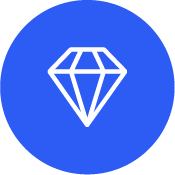 Evidence, not opinion
We are an Abu Dhabi marketing agency that treats our clients respectfully and honestly. That's why we've created Gurulytics — an analytic tool to help you understand how our campaigns and initiatives impact your business. With us, you'll always know how your marketing efforts are performing. No gimmicks and hype, just results.