Why is OMG the leading PPC agency in Abu Dhabi?
At OMG, we take a holistic approach to digital marketing, combining data-driven strategies like PPC, SEO, paid social, and others with expert execution to help you achieve your goals. With our proven track record of success and commitment to client satisfaction, it's no wonder why OMG is the leading PPC management agency in Abu Dhabi.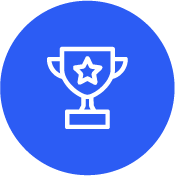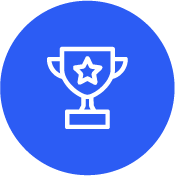 A hands-on approach to Abu Dhabi Google AdWords management
At OMG, we believe that the best way to manage campaigns for Google AdWords in Abu Dhabi is through a hands-on treatment. Our team works closely with clients to create custom campaigns tailored to their needs and goals. From keyword research and ad copy creation to campaign optimisation and tracking, we're with you every step of the way.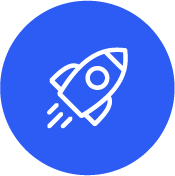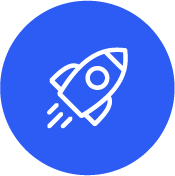 We show you how to get a high ROI on PPC campaigns
Expertise is key when choosing an AdWords agency in Abu Dhabi, and we have plenty of it. With years of experience under our belt, we've helped businesses of all sizes to achieve their growth goals. So, whether you want to generate leads, increase sales, or boost your brand awareness, you can trust us to deliver the desired results.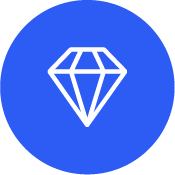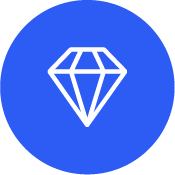 No excuses, just results
We understand that you need to see results quickly in today's fast business environment. That's why we're committed to delivering the outcomes you want without a dash of excuses. We're not here to make promises we can't keep or hide behind technical jargon. Instead, we're here to partner with you and deliver measurable results that help you achieve your business goals.