Be visible online with the best SEO company in Abu Dhabi
Online Marketing Gurus is a renowned Abu Dhabi SEO agency that has won several accolades for its exceptional services. We have a stellar team of Abu Dhabi SEO experts who are well-equipped to easily tackle Google's algorithms. We take a data-driven approach to SEO, leaving no room for guesswork, and ensure that your website reaches the top positions where it matters. Our cutting-edge strategies have been widely recognised globally, earning us a reputation as one of the leading SEO companies in Abu Dhabi.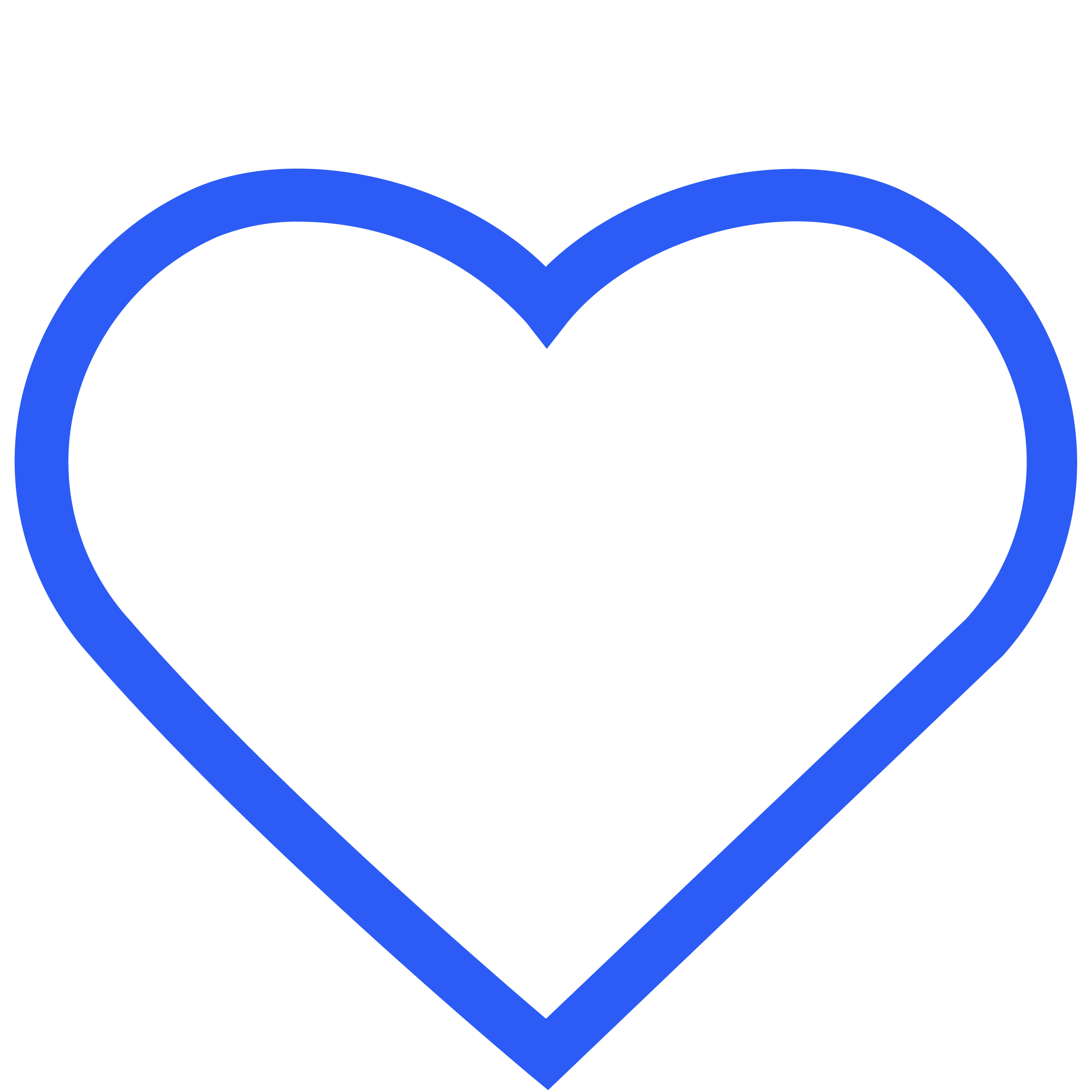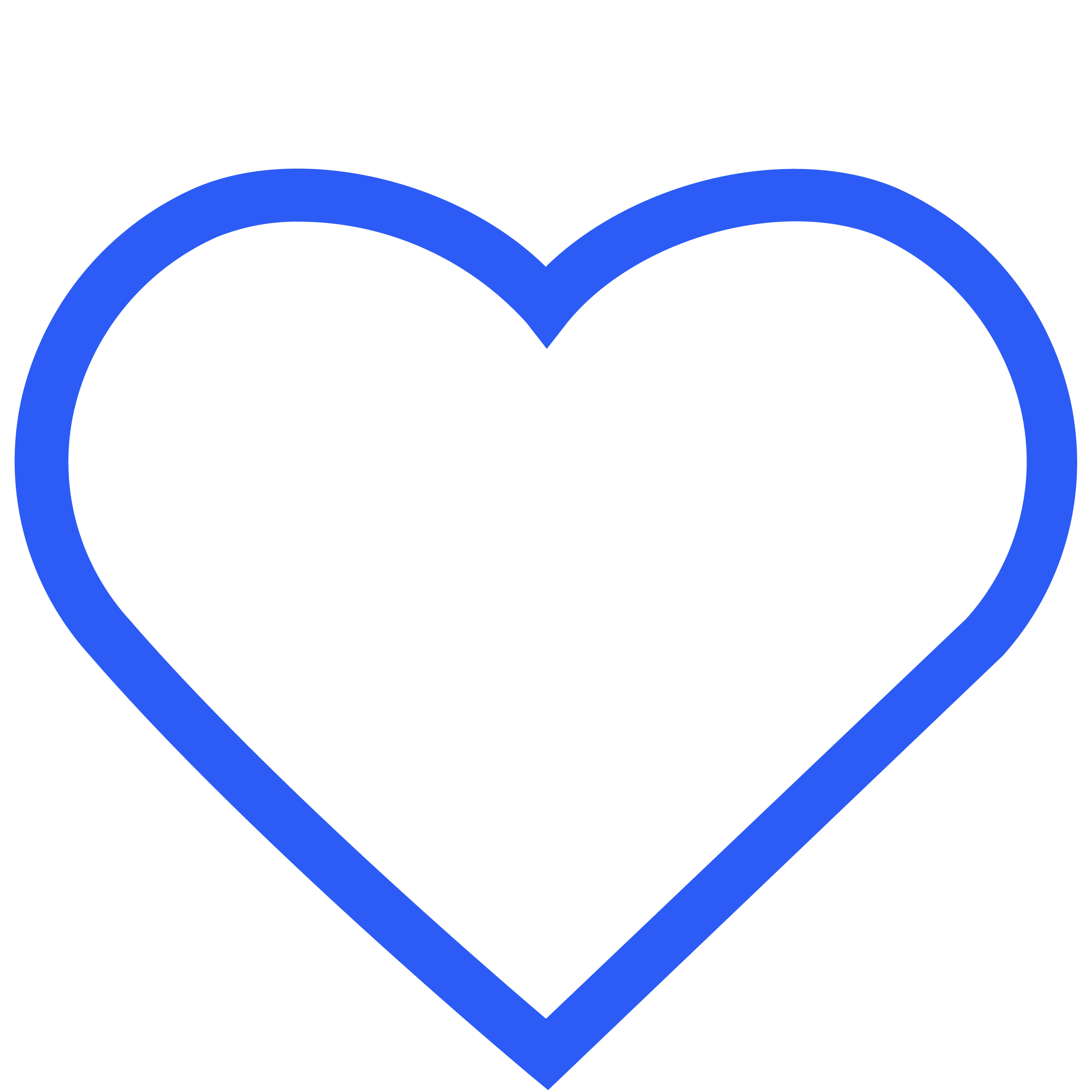 An Abu Dhabi SEO company you can trust
Our Abu Dhabi SEO consultants and account managers will work together to ensure your website is optimised for Google SEO in Abu Dhabi, which will help you to rank higher in local search results. We will keep you informed about the latest trends and best practices in SEO and tailor our services to meet your specific needs. With our team's expertise and dedication, you can be confident that your website is in good hands.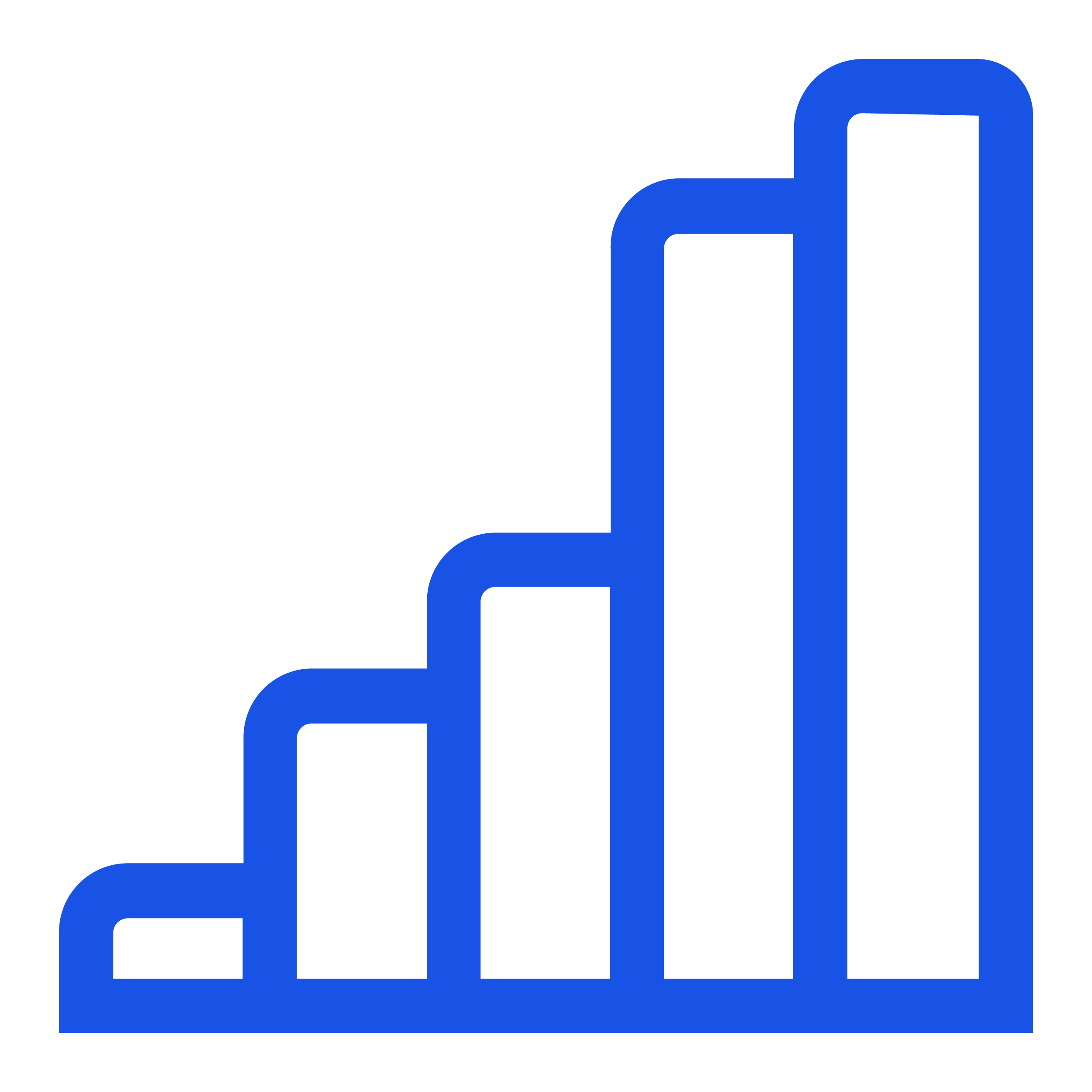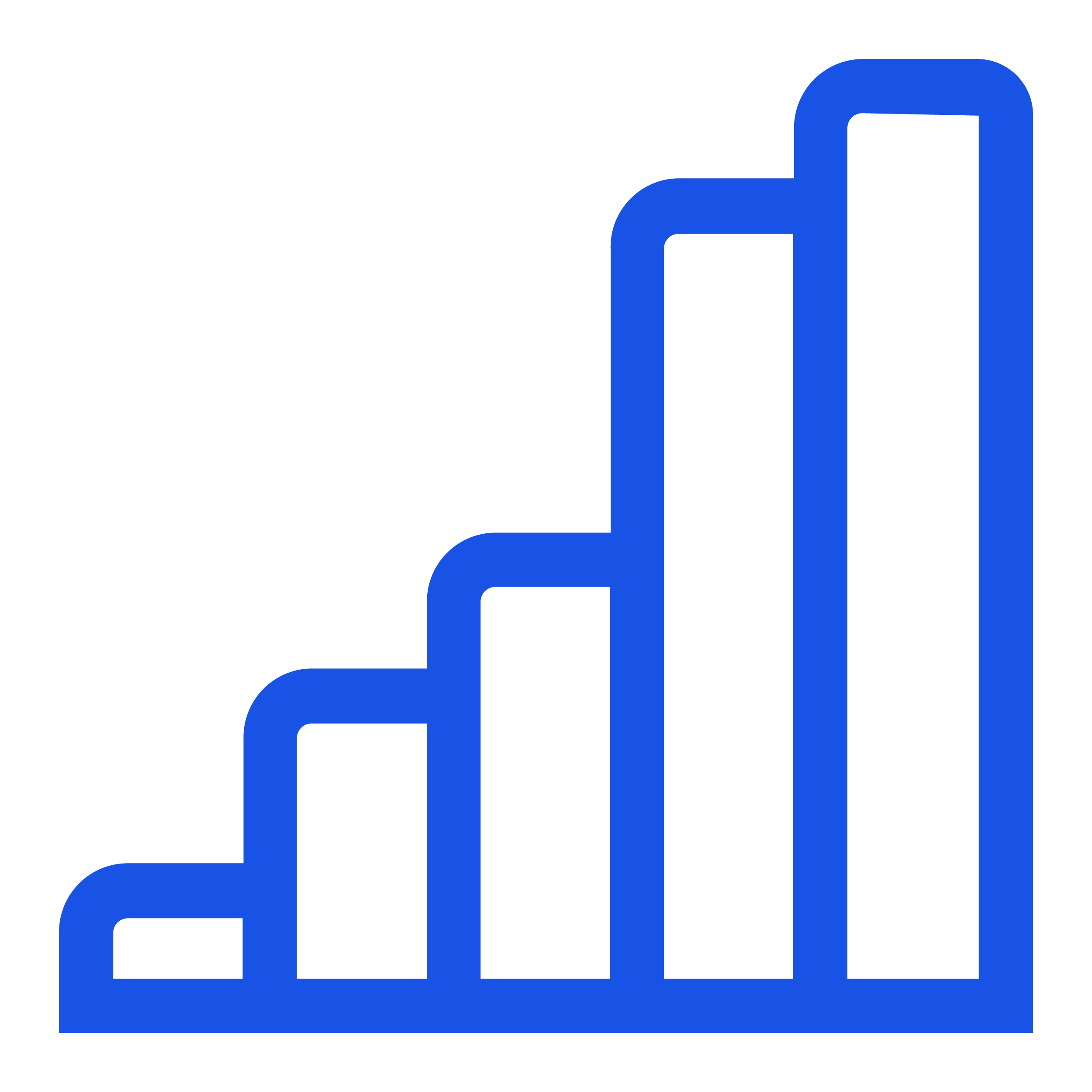 Longevity for your company
Our team of SEO experts in Abu Dhabi leverages years of experience in the field and cutting-edge strategies to ensure that your website's ranking on Google remains unaffected by the shifting algorithms. We focus on delivering sustainable outcomes that can help you stay ahead of the competition in the long run.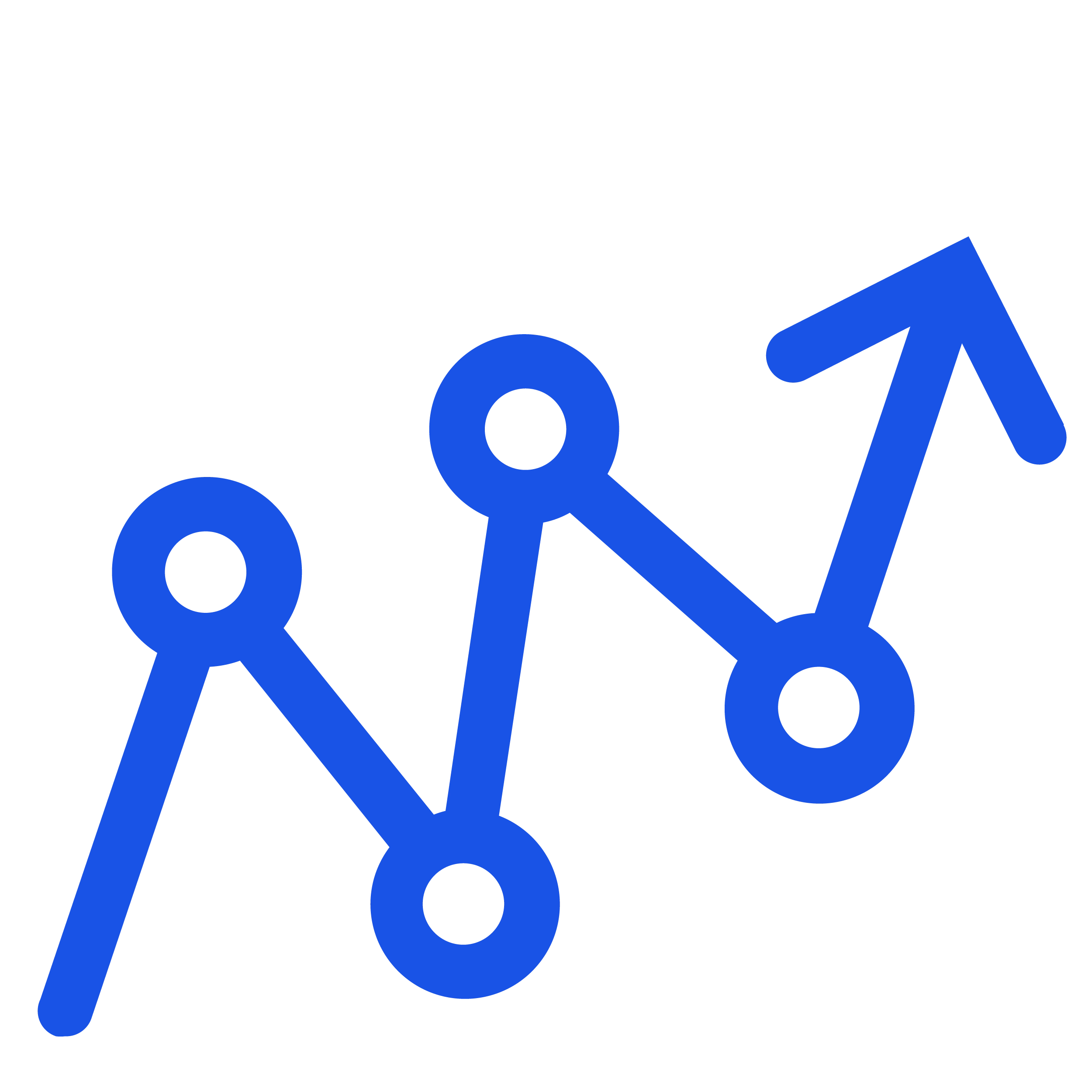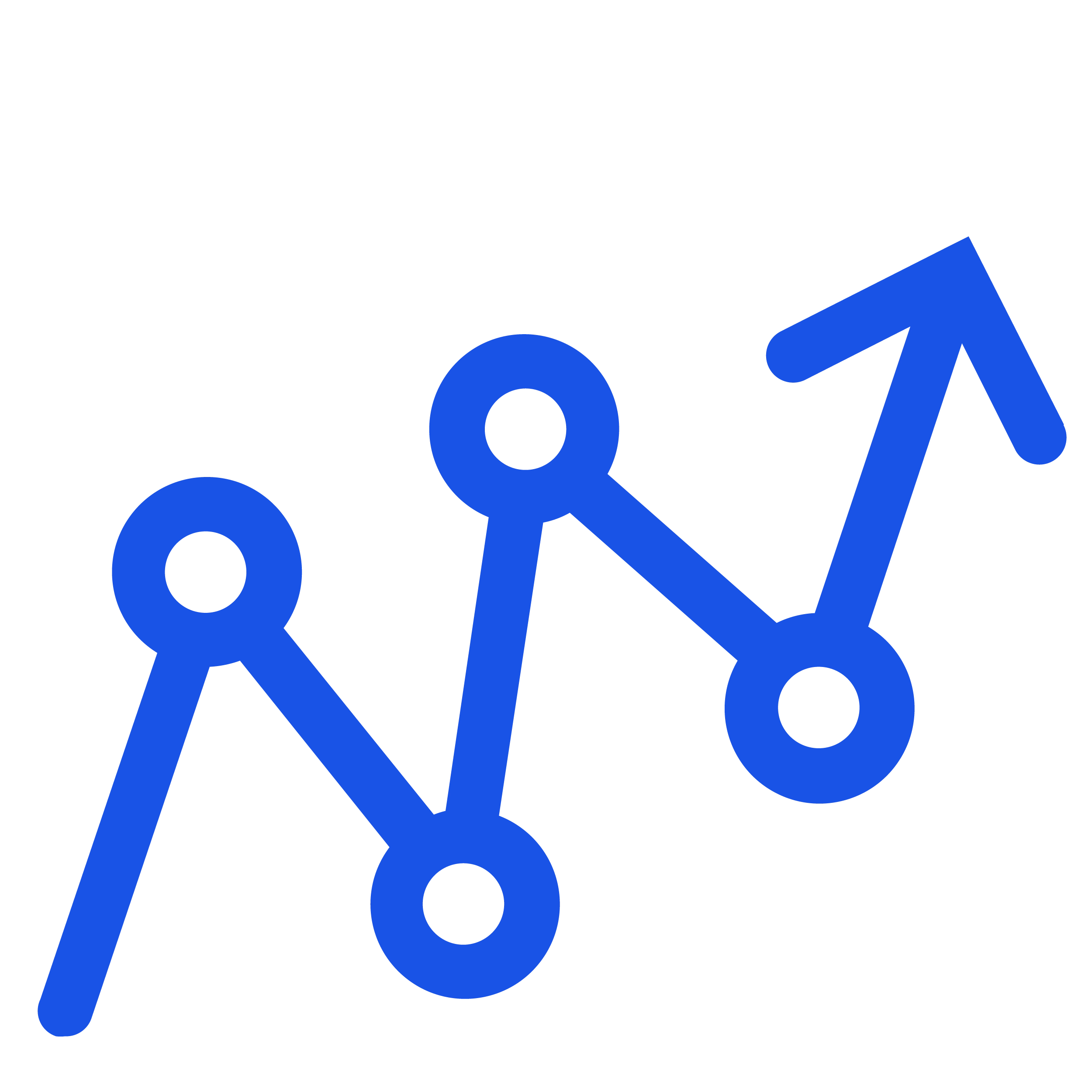 An SEO company that cares about your business
OMG is a digital marketing agency with extensive knowledge of what it takes to build a thriving company. But more importantly, we have a passion for seeing companies succeed. We strive to assist you in achieving the goals you have envisioned for your business. Be it achieving high rankings through top-notch Google SEO in Abu Dhabi or expanding your website's reach to customers in other countries, we've got you covered.