Guru's Guide July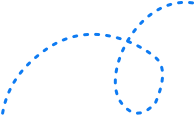 OMG Marketing
2 August 2023
10 minsmin read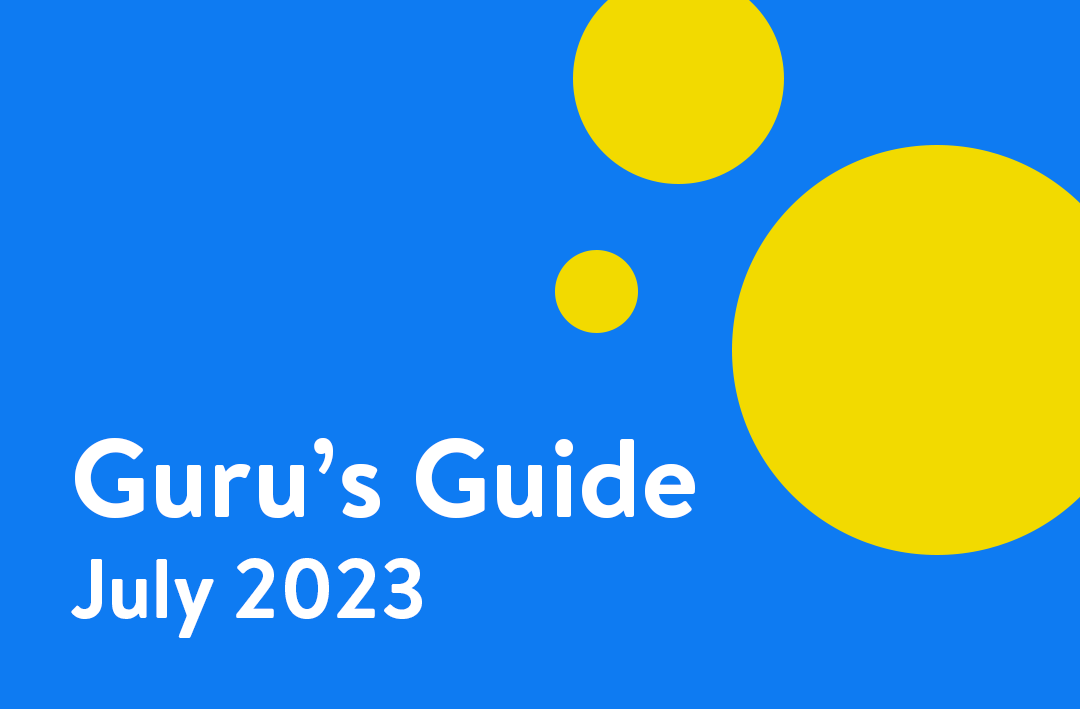 Navigating Unconfirmed Reports on Google's Latest Algorithm Update
As of July 2023, the digital landscape remains abuzz with speculation about potential updates to Google's search algorithms. While no official announcement has been released by Google at this time, there are intriguing, albeit unconfirmed, reports that suggest significant changes might be underway to enhance the quality of search results.
Rumored modifications include an increased emphasis on authoritative content, a possible decrease in the ranking of lower-quality material, and a more personalised approach to presenting search results. Should these reports hold true, they indicate Google's ongoing commitment to refining user experience and result accuracy.
It is essential to bear in mind that these reports currently lack official validation from Google. Nevertheless, the potential implications warrant prudent consideration, especially for website owners and digital marketers seeking to optimise their online presence.
For those concerned about how a prospective algorithm update could impact their website's visibility and ranking, there are several proactive steps to consider:
Elevate the Quality and Relevance of Content: Ensuring your website hosts high-quality, informative content tailored to your target audience is paramount. By offering valuable insights, you position your site as an authoritative resource, potentially aligning with Google's anticipated emphasis.
Strategic Use of Relevant Keywords: Strive to incorporate pertinent keywords naturally throughout your website's content. However, avoid overstuffing, as Google's algorithms increasingly prioritise user-friendly and contextually relevant text.
Cultivate Quality Backlinks: Building meaningful backlinks from reputable websites can signal to search engines that your content is valuable and trustworthy. Focus on fostering genuine connections within your niche community.
Consistent Fresh Content: Regularly updating your website with fresh, engaging content showcases your commitment to staying relevant and providing up-to-date information to visitors. This habit may resonate positively with potential algorithm changes.
By proactively implementing these best practices, you can position your website to be in optimal shape, regardless of algorithm updates. Remember, Google's primary goal is to enhance user experience by offering the most relevant and valuable results, and your dedication to providing exceptional content aligns with this overarching objective.
Social Media Buzz Down Under: July 2023 Unveils Exciting Platform Upgrades!
In the fast-paced world of social media, July 2023 has delivered a wave of thrilling developments and features across various social platforms in Australia. Let's dive into the latest updates that are reshaping the way we connect, communicate, and create on our favourite social channels:
Instagram Takes Personalisation to the Next Level
Threads: Step into a more intimate realm with Instagram's freshly launched app, Threads. This text-based wonderland allows users to privately communicate with close mates, sharing photos, videos, and messages in a secure environment.
Broadcast Channels: Empowering creators, Instagram opens the gateway to Broadcast Channels, enabling them to share live videos, engage followers with voice messages and polls, and forge stronger connections.
Twitter Unleashes the Power of Expression
Tweet Highlight Tab: A captivating addition to user profiles, the Tweet Highlight Tab empowers users to showcase their finest tweets in a dedicated column, bringing prominence to their most engaging content.
Ample Space for Creativity: Twitter has expanded the tweet character limit to a whopping 25,000 characters, granting users more room for creative expression and in-depth thoughts.
Extended Tweet Edit Timeframe: In a move hailed by users, Twitter has extended the timeframe for editing tweets to a generous one hour, allowing for thoughtful revisions and reducing those pesky typos.
TikTok Enhances Engagement and Creativity
Interactive Ad Add-Ons: Advertisers can now add interactive elements to their TikTok ads, fostering engagement with features like voting and countdown stickers, opening new avenues for creativity.
Sounds on Desktop: TikTok now enables users to add captivating sounds to their videos, even when uploading via desktop, adding an extra layer of excitement to the creative process.
YouTube Tests the Visual Impact of Thumbnails
A/B Testing for Video Thumbnails: YouTube is rolling out A/B testing for video thumbnails, giving creators the power to compare and optimise visuals, ensuring they deliver the most eye-catching and enticing options.
WhatsApp Channels a Feed-Like Experience
Feed-Like Channels: WhatsApp embraces a new era of updates with the introduction of feed-like channels. Creators, brands, and organisations can now share text, photos, videos, and other captivating content, creating a dynamic experience for their audience.
With social media platforms continually evolving so rapidly, the landscape promises to be a hotbed of innovation and excitement. As we move forward, anticipate even more cutting-edge features and updates to elevate your social media journey. Stay tuned for the next chapter of social media's thrilling evolution!