2023 SEO Trends In The UAE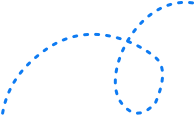 OMG Marketing
1 April 2023
10min read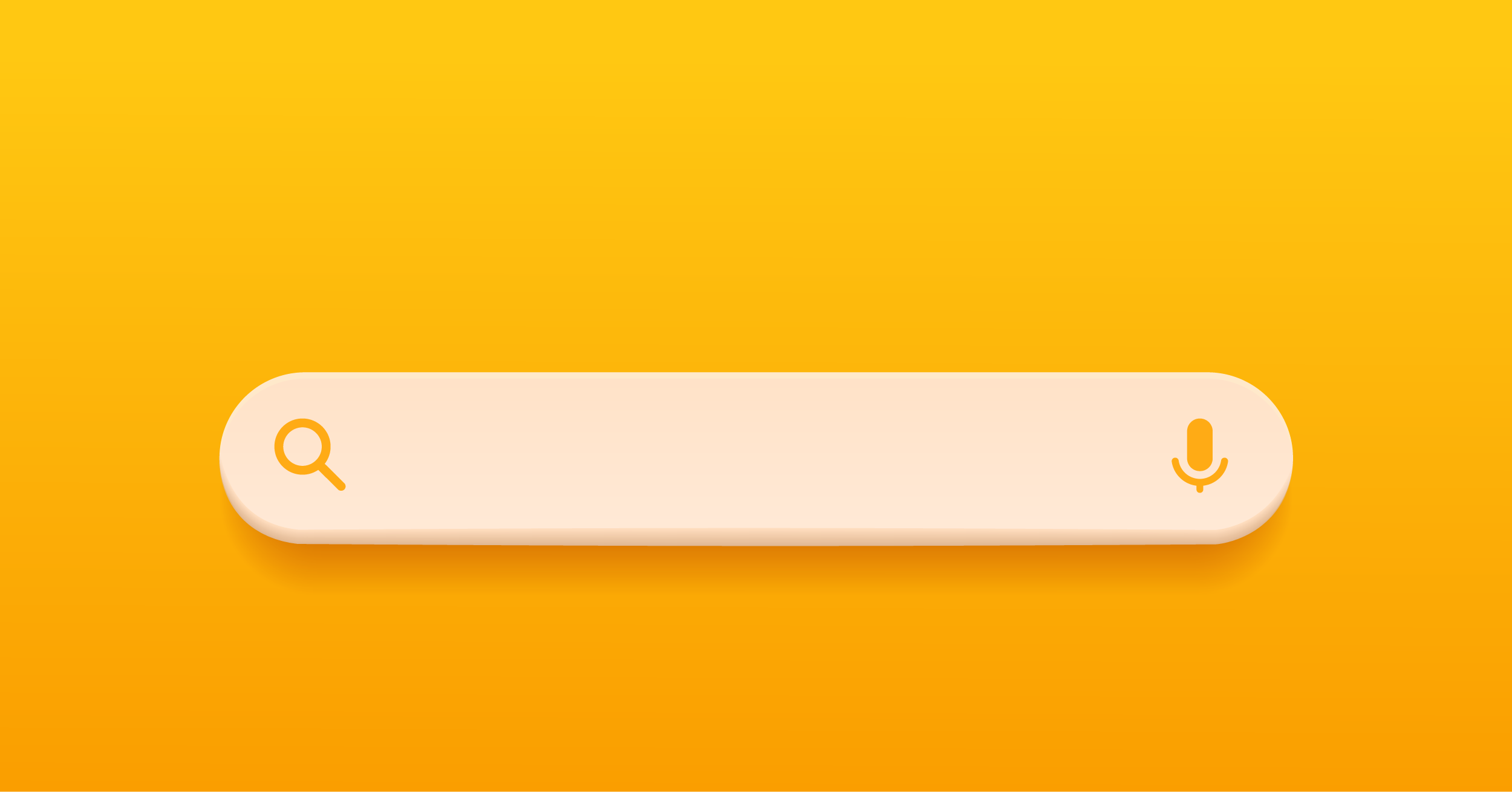 There are over 557,000 small and medium size enterprises in the United Arab Emirates, representing more than 94% of companies operating in the country. If you're not using SEO – or search engine optimisation – to stand out from the crowd and reach more consumers, you can bet your competition is. 
With the ever evolving nature of Google's algorithm and user behavior, there comes a need to stay on top of SEO best practice, and a strategic eye to help you find which trends are a good fit for your brand, and which might be a less lucrative investment.
What are the new in SEO trends for 2023 in the UAE 
2023 is already shaping up to be a big year for new and emerging trends in SEO. As tech companies pivot to new technologies and the way users interact with search engines also evolves, it's incumbent upon Emirati businesses to make sure they're ahead of the curve. Some trends will be relevant for businesses of all kinds, while other SEO trends are more suited to certain types of companies and industries.  
Whether it's local SEO that will help your business find targeted customers near you or using video SEO to make your content work harder for you, here's a rundown of the latest trends that will be shaping the way SEO works in Dubai and beyond.   
Voice optimisation
If you use a voice assistant such as Apple's Siri or Amazon's Alexa, you've probably noticed a change in your own behavior when it comes to executing commands and searches on your device. As consumers increasingly use voice search to find local businesses, it's important your content is optimised for voice.  
Using conversational language and focusing on long-tail keywords are both methods of voice optimisation that Emirati businesses should be looking into to take advantage of this new search method.
Local SEO

Local SEO has been a valuable way for companies, especially those with physical locations, to reach more customers near them. Restaurants, cafés, salons, retail stores, and service providers can all create valuable increased revenue with a well undersigned local SEO strategy. 
In 2023, local SEO remains as important as ever, with local keywords, optimization of Google My Business, and local directories being important areas to focus on. 
Mobile-first indexing
Smartphones have been the primary platform for app design for a while now, but Google is now officially prioritising mobile-first indexing. This means that mobile optimised sites will now enjoy higher ranking on search engine results pages. 
For UAE businesses, mobile SEO, voice search and strong E-A-T metrics are only going to increase in importance in the coming years. In particular, a mobile friendly site that looks streamlined and loads lightning fast will be a huge factor in making sure your site is gaining the traffic it deserves.  
The Importance of E-E-A-T
An acronym that stands for Expertise, Authority, and Trustworthiness, E-E-A-T metrics have been important for ranking well on Google, and continue to be this year. How do you make sure you build your E-E-A-T as a brand? It's all about focusing on quality content, establishing your area of expertise, link building with other authoritative sources, and website security.  
E-E-A-T is one of the more long term SEO strategies available to UAE business, and it may take a longer campaign in order to see results. However, as Google proves that nothing in its algorithm is set in stone, making sure you have a strong E-E-A-T reputation is always going to pay off for brands looking to build sustainable SEO results that last. 
E-E-A-T featured snippets
Featured snippets are the summaries of information and answers to questions that appear within the Google results page itself, and they're becoming more and more prominent in searches.
Making sure you're featured in E-E-A-T featured snippets requires brands to provide clear, concise answers to common questions, and structuring data in ways that both readers, and the search engine itself, can easily understand. Tables, graphs, and well synthesised information all play a part in this. 
Video SEO
As video content grows across social media platforms like Instagram, Twitter and TikTok, search engines are looking for video content which is optimised to help users find the content they're looking for. Video SEO encompasses naming and captioning videos, tagging relevant topics, providing descriptions, and the platform on which the content itself is hosted.
For businesses in the UAE, focusing on optimised video content which is hosted on a fast loading platform will be more and more important in the digital landscape. On a more granular level, the speed at which a video mentions keywords and relevant topics will also become important when Google is determining how highly video content ranks in its search results.
AI and machine learning
Every day, gigabytes of new content appear online for search engines to crawl, index, and rank for relevancy. In an ever-growing digital ecosystem, AI and machine learning have necessarily become tools that search engines like Google must rely on to ensure their algorithms are effective and powerful. Internally, search engine companies like Google are also heavily investing in developing AI and large language learning models that give users a more conversational and integrated way to search for information and gain contextual answers. 
As
AI
technologies become increasingly important for both how search engine algorithms function and how users experience them, any UAE business will need to stay up-to-date with how AI is changing the game. Inevitably, AI will be used more and more, requiring an agile approach by brands in order to make the relevant adjustments to their
SEO
strategies 
Partner with an SEO agency for the future 
As trending SEO developments like video SEO, voice optimisation, and AI technology show no signs of slowing down, Emirati companies will need to keep an eye on an ever-expanding range of channels in order to truly optimise their site and content and reach the consumers they need to. 
From moving to a mobile first approach to creating a long term E-A-T reputation that Google will reward with higher rankings, the job of maintaining a cutting edge global and local SEO strategy is a big challenge for UAE businesses of any size. 
If you're dissatisfied with your current approach, a fresh strategy crafted by experts in all things SEO could be the answer. Online Marketing Gurus has over a decade of experience in helping businesses in Dubai transform their online presence and maintain competitiveness in the face of Google's algorithm changes and new SEO trends. Talk to us today about how we can grow your business using our cutting edge tools, techniques, and customised approaches to search engine optimisation.